Working at Google or working at Amazon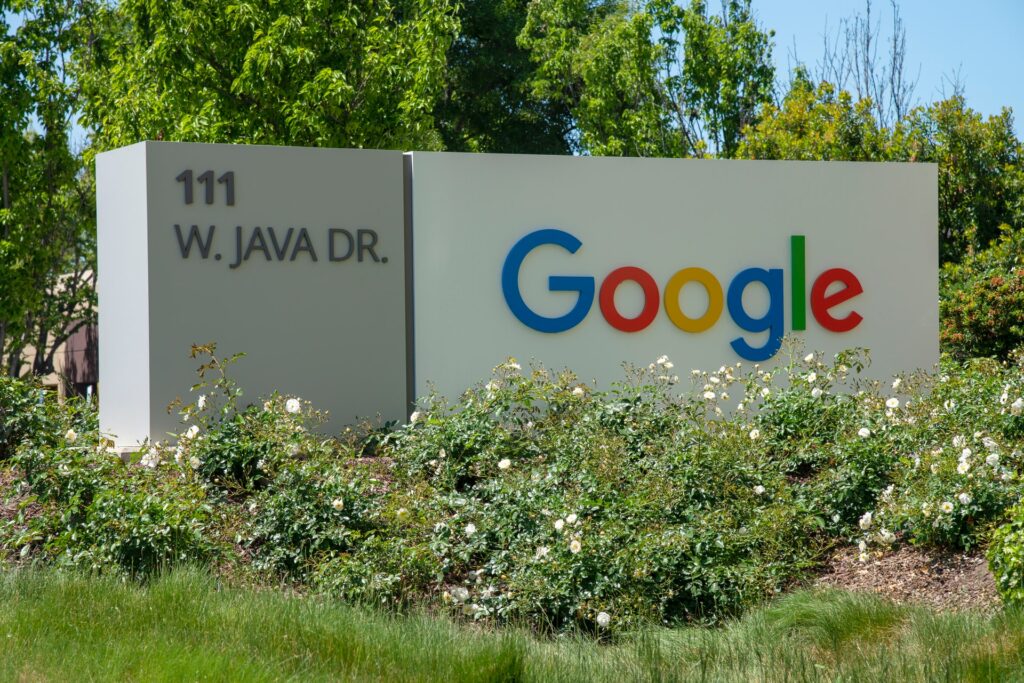 Two of the biggest and most influential companies on the planet, Amazon and Google, are completely different when it comes to corporate culture and business strategy.
Inc.com interviewed Richard Russell, who has worked for more than eight years at Google and Amazon. In this article, he talks about the differences between these two innovative companies.
Hiring
According to Russell, the main question on Google interviews is, "How smart are you?"
"Google hires smart people, gives them benefits to make them happy, and then gives them freedom in the hope that wonderful things will happen," Russell says. "In general, they tend to hire hard-working people, but that's not their main goal. At Google, most do or say something to show how smart they are."
At Amazon, on the other hand, the main interview question is, "What did you do?"
"Amazon hires people who do a lot of work. They pressure their employees and make recommendations in the hope that they will do more tasks. There are usually a lot of smart people who come to Amazon. They make mistakes trying to get things done and don't talk about it."
Both employers consistently attract good candidates through high salaries and promotions. But Google attracts potential employees because it is a great place to work. And Amazon is attractive because it creates an environment where people who like to multitask get more of it than anywhere else.
"If I had to hire new employees, I would hire former Amazon employees, not Google employees. It's not that Google employees are bad, it's just that I would prefer Amazon employees," Russell says.
"But if I had to choose a place to work again, I'd rather work at Google than Amazon," he continues, "because it's a much nicer place to work.
And if his goal was to develop his abilities and career?
"I would choose Amazon, despite the inconvenience," Russell says.
Benefits, profits, and culture
"Google likes to talk about itself as a caring employer, but it's not," Russell says. "But it doesn't matter because of Google's huge margin, which is more than 30 percent."
By contrast, Amazon has much smaller margins of 5 to 10 percent. "They're frugal," Russell says. "But sometimes they go too far unnecessarily."
You won't travel first class with either company, Russell says, "although you have a better chance of getting premium economy or business at Google than at Amazon."
He adds: "Google provides free food for all employees, which is a good benefit. People don't have to spend time cooking or going out to get food. Instead, they tend to socialize and eat together. It looks expensive and inefficient, but it's a good use of funds and much, much cheaper than it looks."
Amazon, on the other hand, does not provide food for employees, but Russell thinks this is a false economy because employees end up wasting their time eating out.
When it comes to hiring, Google has relatively ad hoc HR processes. They create cultural echo chambers in hiring and promotions.
Amazon, on the other hand, uses a very structured and robust hiring method and is just as strict about terminations, promotions and rewards. Hiring involves four to eight interviewers asking behavioral questions focused on Amazon's leadership principles, followed by a debriefing that helps interviewers improve their skills. A similar discussion happens with promotions or salaries, which forces all managers to be more disciplined and have a common understanding of how to evaluate people.
"It helps Amazon maintain a systematic culture through its human resources processes," Russell says. "Google would benefit by hiring former Amazon employees and adapting them to its culture."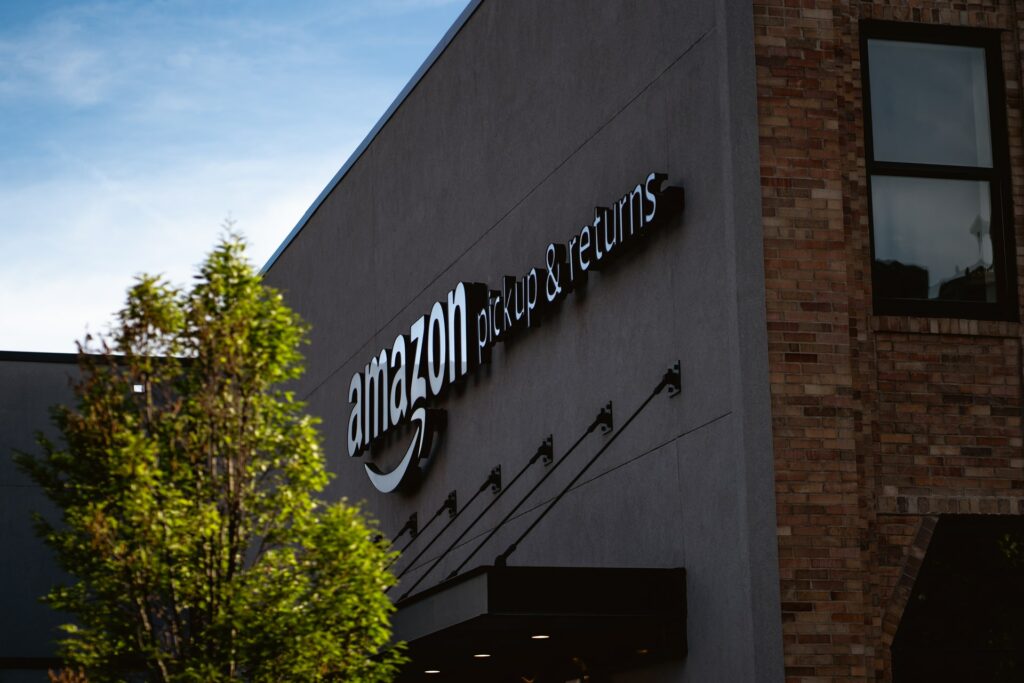 Structure of management
Russell describes Google as a "centralized product and design management system" with "a parallel but somewhat independent business/sales organization. Google is led by engineers or product specialists, and sales serves their product monetization needs."
Amazon's structure, on the other hand, is driven by business needs.
"Leaders are not necessarily engineers, product or sales people," Russell explains. "However, because they are deeply immersed in technology, they also understand the technology."
"Google is much less flexible. They are slow to react to changes in the markets because decisions are centralized and made further down the chain," Russell continues. "In a sense, Google acts like a giant government with centralized planning."
Amazon, on the other hand, can make small changes much faster because the decision-making process is pushed "down" as far as it can go.
"But because of that, tasks are duplicated," Russell says. "And it takes a lot of time to make big centralized changes because there are so many people making decisions – and it's hard to keep track. In a sense, Amazon operates like a capitalist economy without centralized planning."
Russell says the respective governance structures also affect how both companies set goals.
Google uses OKR because it makes it relatively easy to see what each team is working on. Amazon's goal-setting process is relatively well-designed, but not as structured and transparent as Google's.
Management style and processes
From Russell's perspective, Amazon's management style and processes are often better adopted by other companies because the style is more systematic and structured. Not to mention the fact that few companies can match Google's high profitability.
"Take innovation, for example," Russell says. "Amazon is very disciplined and careful to think through new ideas, whereas Google just tries different hypotheses and hopes they work. Not everyone can afford to do that. And Amazon's approach works for every company."
While Amazon's and Google's approaches often differ greatly, Russell believes in taking the best from both companies. After all, they both became successful for a reason.