Apple Innovation: How the company is using design thinking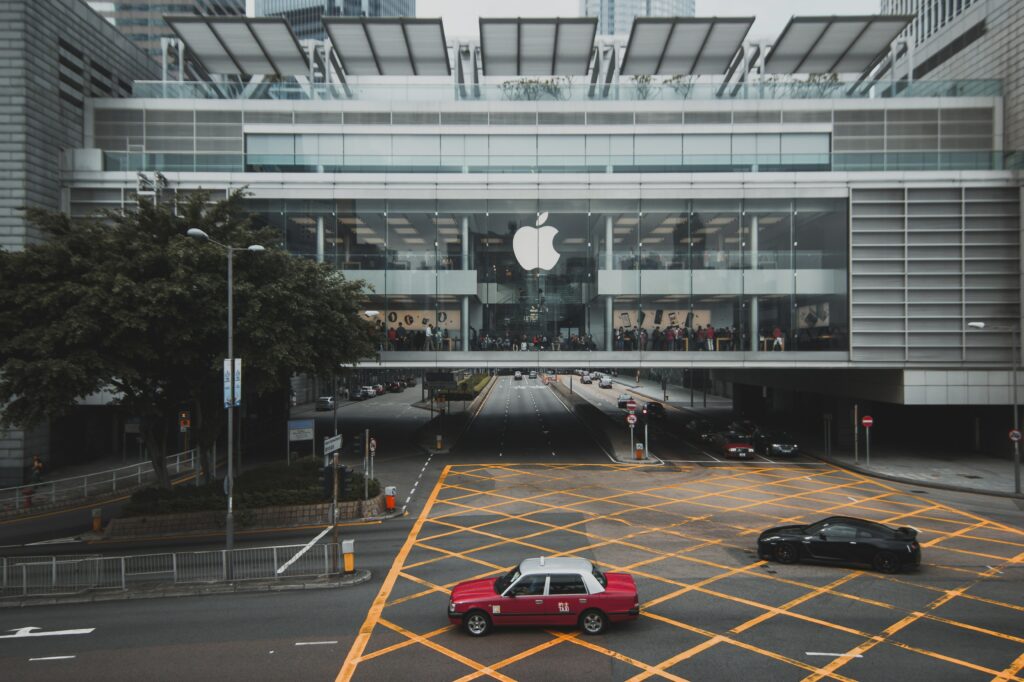 How are Apple products different from their competitors? How does Apple manage to innovate its products? To understand this, one only has to look back to Apple's crisis period between 1985 and 1997.
When Steve Jobs returned to Apple after being fired, the company's stock was worth only $5 and its future was uncertain. From 1985 to 1997, Apple struggled to succeed in the marketplace and faced many problems.
Design Thinking – it's a Fuel for Innovation
Now Apple is one of the leading companies in innovation. And things might have been different if the company had not adopted design thinking.
Design thinking is a process used to achieve customer-centered innovation. Design thinking is characterized by three main factors:
– The product must meet the needs of the consumer by solving everyday problems. This can be achieved through a deep understanding of the consumer and empathy, which can be achieved by putting ourselves in the shoes of our consumers.
– There is an integrated marketing strategy that identifies a target segment and creates a product brand according to that target segment.
– Design thinking provides designers with modern tools to innovate and create products that meet today's needs.
Think different!
After Steve Jobs returned to Apple in 1997, he began to apply the design thinking characteristics described above that reflected his vision for Apple products. His vision helped shape Apple's strategy from 1997 until today. He applied design thinking by focusing on:
– People's needs and wants, not just business needs;
– Helping people love Apple products by focusing on design, not engineering;
– Creating simple but user-friendly products.
All of this is also still evident in today's Apple products. The company always emphasizes interaction with the user.
Excellence in optimization
Steve Jobs has always sought to improve task performance by abandoning 70% of new products and focusing on products with higher potential. He was cutting product lines from 15 to 3 and shutting down manufacturing facilities.
A clear and concise strategy.
Apple has simplified its product portfolio to a family of products that can be produced much faster while retaining existing design elements. In addition, the company is targeting a product that requires less repair and maintenance.
Iterative customer engagement
Consumer experience was integrated during the design and development phases. In addition, interface design had to focus on usability.
Beautiful products
In addition to product functionality, the overall look of the product had to be beautiful, which can be achieved through constant innovation and development. Apple also focused on materials and manufacturing process and boldly applied new ideas instead of sticking to conventional forms of design.
Apple's story makes clear how design and innovation can turn a company's failure into market success and help it take the lead in a competitive market. Design thinking has helped Apple innovate while putting consumers at the center of the process. And innovation can definitely help build a successful business.