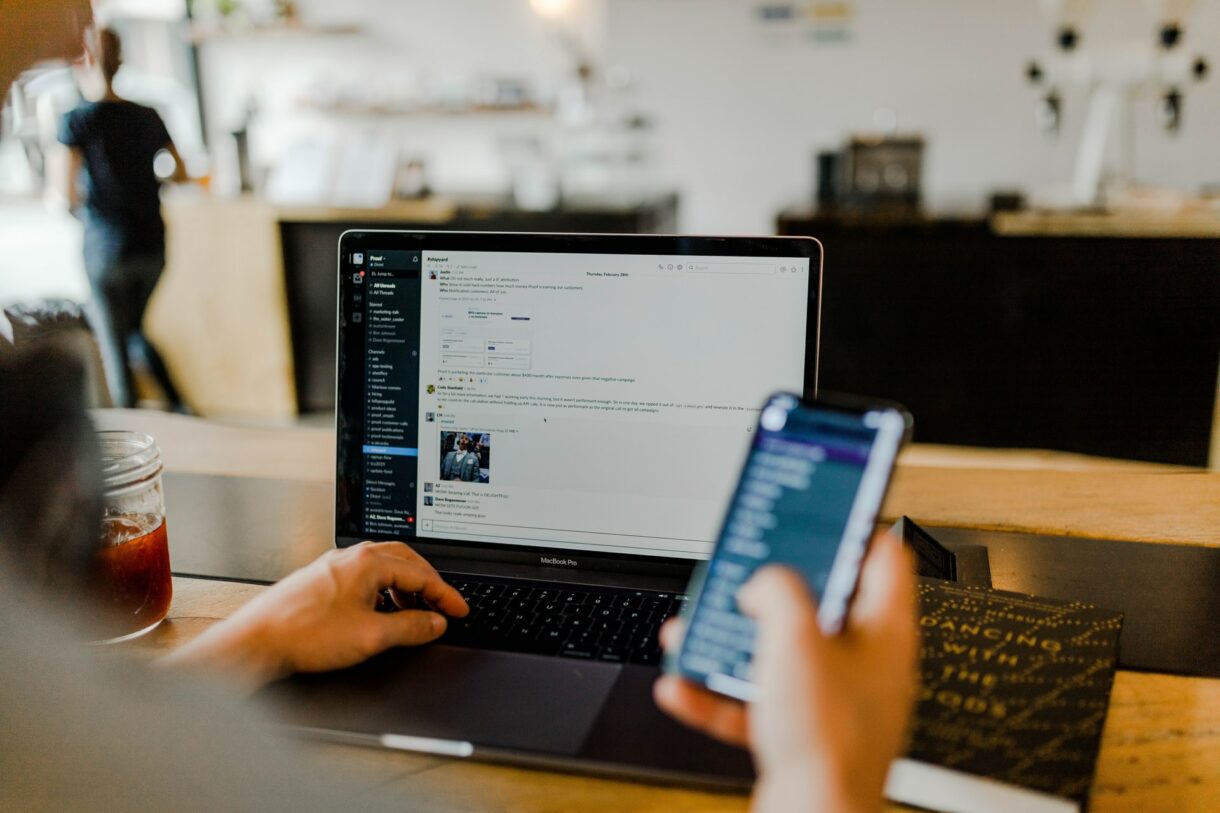 How the crisis will change the labor market forever
This year's pandemic has refocused our relationships with each other, the media, technology, and our work. Humanity has never before faced such rapid and worldwide change.
Friends are having Instagram parties.
Teachers are uploading lessons to YouTube for the first time.
Doctors are using apps to see patients.
Musicians are streaming live on Facebook.
Employees are working remotely.
The return to "normal" will change education, jobs and industries. But perhaps the biggest change will come from Generation Z. This generation (born after 1998) grew up during the global economic crisis. Now, in the most difficult period of their lives, they are facing a challenge that no generation before them has faced. This unprecedented event will have an indelible impact on their behavior, decisions and expectations.
93% of Generation Z and Millennials are under pressure from the crisis. 74% of middle and high school students have stopped going to school. "Anxious" and "cautious" is how Generation Z and Millennials now feel.
1. A deeper dependence on technology
As humanity seeks to physically distance itself from each other, the world is turning to digital platforms and tools to stay connected to society. The current generation is now finding that technology has become much easier to use (e.g., the ease of using technology to work remotely). This will increase the speed of innovation in work processes.
2. Non-Traditional Education.
School closures have affected 290 million students worldwide because of the recession. Teachers forced into virtual learning find themselves in unfamiliar territory, as 70% of teachers have never taught online classes. Nevertheless, 62% of Generation Z students would rather have unlimited access to the Internet than study at a university.
In addition, 90% of employers say they are more open to hiring candidates who do not have a four-year university degree.
As long-held beliefs about higher education begin to erode, future employees are expected to prefer non-traditional education with nano-degrees, certificates and digital portfolios to help them thrive in the thick of the marketplace.
3. Earlier career starts
Because there are more alternatives for universities today than ever before, Generation Z can forgo a traditional college education to land a job with a company that will provide training and development for the employee. In fact, 62% of Generation Z are willing to start working before earning a university degree.
4. The value of learning and development will increase
Generation Z will rely on their employer to provide training to get the "hard" and "soft" skills they need. 84% of Americans say their career path will be significantly different from that of their parents. Prospective employees believe the idea of working in one company, industry or position is outdated.
5. Views of employers will be reconsidered
Until now, work and life have blended like never before. Thanks to mobile technology, employees brought more work home and more life to work. Workplaces have become workspaces. And now work and life have completely merged.
For Generation Z, it's becoming difficult to distinguish where work ends and life begins, so for them, work is part of life. Future workspaces are not where work happens, but where life happens. Generation Z is likely to prefer those employers who will support them and take care of their well-being and education.
6. Unconventional career paths.
Generation Z workers are losing their jobs more than any other demographic. During the recession, 29% of Generation Z workers (18 to 24 years old) were laid off, compared to 13% of other generations.
Given these numbers, it is not surprising that Generation Z is interested in diversifying their sources of income. 53% of Generation Z employees would prefer to work as freelancers, even though 46% of them are already self-employed. As work cycles revolve faster and faster, reducing the need for full-time employees, and freelance work becomes more affordable and lucrative, unusual career paths are expected to become commonplace for future workers.
7. Demand for emotionally intelligent leaders
Generation Z is considered the loneliest generation. The most common feelings experienced by the generation are feeling like the people around them don't really exist (69%), feeling shy (69%), and feeling like no one knows them well enough (68%).
After a time of uncertainty and social isolation has passed, Generation Z will thrive on the confidence and empathy that emotionally intelligent leaders will give them.
8. Greater global unity.
The number of Z's who see themselves as global citizens and not just citizens of one country (42%) is likely to increase, given that shared hardships bring people together.
Future employees will have a better sense of global unity and, as a result, will demand more diversity and inclusion from their employers and leaders.