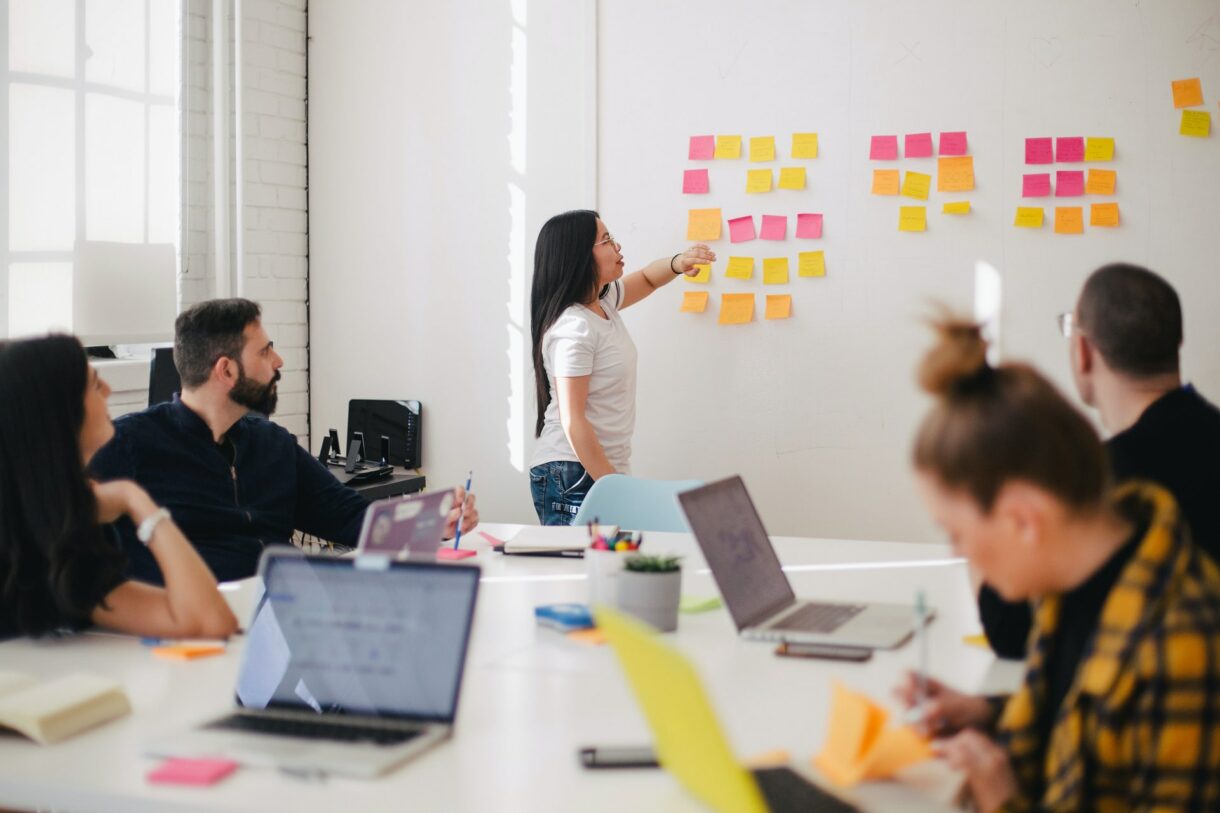 Starta: A New York-based gas pedal with Russian roots
New York-based Starta Accelerator helps startups from Central and Eastern Europe (including startups from Russia, Ukraine and Belarus) enter the global market. It specializes in technology startups: MedTech, FinTech, GreenTech and others.
About Accelerator
Accelerator program is very important. When a business enters a new market, it is impossible to do everything right at once. The terms and processes are very different and depend on many components. Entrepreneurs make a lot of mistakes, which they say with experience, "What a fool I was." These mistakes take a lot of time.
It takes 3-4 years to bring a more or less successful project to the global marketplace. Starta reduces this process to 6 months. They tell startups that come to them right away: listen to this one, go to that one, you will succeed.
Yes, you may enter an unfamiliar market without a gas pedal, but it is more reliable and effective.
The Starta Accelerator program is geared specifically toward Eastern and Central Europe. The CEO of Starta Accelerator is from Russia, so they understand the mentality of startups, they speak Russian and know the difference between the American and European markets. They have a good idea of what companies need to do to reach the global level.
They already have 80 companies in their portfolio and have proved the soundness of their model.
For example, one of their GreenTech startups, Effa (Ukraine), has done a very cool project and has already won a bunch of awards. The guys from Effa came up with a completely environmentally friendly paper toothbrush. It does not fall apart after the first brushing, the usage period is about a month. Possible clients of the project are airlines and hotels. Mass production has already been agreed with factories in China.
How Starta selects startups
Starta Accelerator looks at motivation, experience and the team.
There's an article on how to get into another American 500 Startups gas pedal on the blog
The first thing they look at in this gas pedal is motivation.
The second is that the person must really know what he or she is doing. Not learn from what he creates, but really understand the subject. If you have a chatbot, you have to have some experience working with them and be an expert in them. The selection process evaluates the background and also looks at honesty.
Many founders say, "I get 500 offers in my inbox every day. In six months we will be very cool." Then two months later they get contacted and nothing has changed. If you claim something, you have to live up to it. It's better not to claim more, and say less, but do it all.
Evaluate the team. The gas pedal representative said that they want to see a team in their program that has some strong relationships within it. Some say you shouldn't do business with your best friends or family. But in practice, Starta does the project better with people close to them because there's already some history between them. Often they have already had problems and conflicts, but they still stay together, which means they know how to negotiate with each other.
They do not accept projects where people met yesterday or the day before and decided to create something, because it is important to the gas pedal that people do not scatter a week after the program starts, but are a strong team with strong ties.
The gas pedal representative we talked to told us this example:
"We have a guy who wanted to get into batch 4 but didn't qualify. He wrote us a big letter and included a video in which he told us what he was doing, why he chose this project, and why he needed a gas pedal. Told us about his business, which he does to "feed" his startup. He had a good team, a partner with whom he went to school together and had known each other for 10-15 years. That's a good indicator. And also this guy, in addition to being a good techie, had strong enough communication skills to get in. We saw all those characteristics and finally got him. And we didn't regret it.