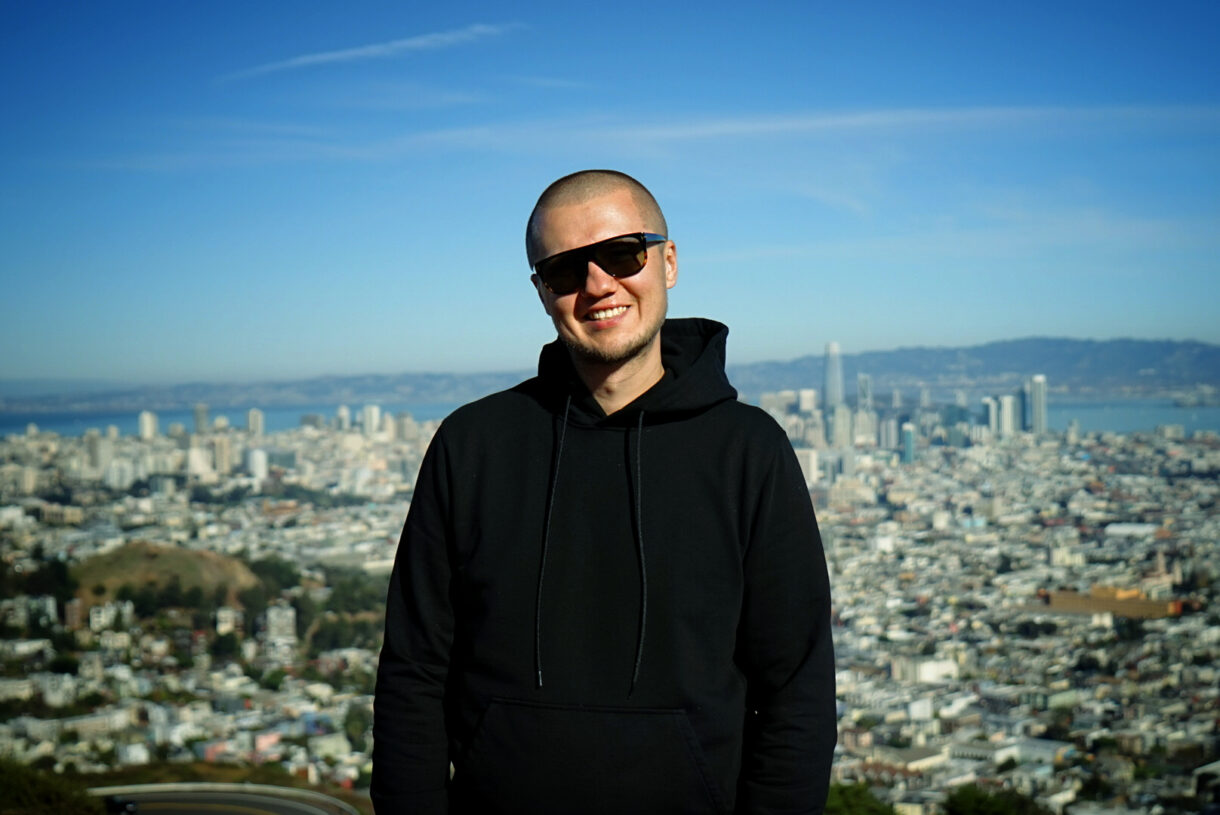 Performance review – evaluating employees at Silicon Valley companies
In Silicon Valley companies, it is popular to evaluate employees using the performance review method. Different organizations have their own nuances and peculiarities of conducting surveys, but the general principles are the same almost everywhere.
Evaluation Criteria
Every six months, team members are evaluated according to two criteria:
Productivity is evaluated by how well a person is doing their job, doing what has been asked of them. There are 3 evaluation options:
1 – does nothing, chugs away at tasks.
2 – does all of his obligations, but no more and no less than that.
3 – does more than what is asked of him. Takes responsibility, asks for additional tasks, organizes something.
Learning and development of an employee is the second criterion. They assess whether an employee develops or just works and performs his tasks, how quickly he learns. A person can do his job perfectly well and get a high score for his productivity. But not develop and get a low score for this parameter. This will affect the overall review score.
Developmental scores:
1 -never learned anything. For half a year, did not learn anything new, did not come with questions, not interested in the development strategy.
2 – asks questions only within his level. For example, he is a mid-level developer or mid-level manager and studies problems only at this depth, does not look higher or lower.
3 – learns extra and exceeds expectations in this area. He may be an entry level manager, but is thinking about a development strategy for his growth. Or solves problems not of his level that no one has been able to solve for a long time. Read something somewhere, asked around, went to a conference and found a solution. Trains other employees.
Results
Managers (team leaders) grade their employees for each criterion and calculate a total score.
If someone qualifies for promotion, he must show excellent performance and give top-performance on both criteria. If a high score is only for performance or only for development, there will be no promotion. Guys like that are very important to the company. They do everything to make it grow and develop.
Those who got 1 or 2 can be fired or given a chance to improve. It is decided on an individual basis.
There are the mediocre ones. They do their job, they learn, but they haven't yet achieved outstanding results. They are believed in them, they are supported and helped in every possible way. The development strategy is discussed with them, advice is given, and it is believed that they need a push to get over their hurdle.
Based on the results of the review, the question of a salary increase is decided. Usually the manager is allocated some budget, which he/she allocates to team members at his/her discretion. He may give everyone a percentage of that budget, or he may give the entire amount to one employee who has shown outstanding results.
Review Mechanics
The evaluation consists of many steps. It's quite a complicated process, of many stages.
The first stage is self-assessment
Anyone should be able to evaluate themselves. Without it there can be no career growth. How will he evaluate others if he can't adequately evaluate his own work? How can he ask for promotion if he can't formulate what he needs to be promoted for?
If a professional seeks promotion, his evaluation will be read by the vice presidents. Therefore, he must be able to clearly articulate the report. If he writes it badly – sorry, there will be no promotion, you do not know how to build your career.
To help the employee, they can send him a special form with different questions: "What did you do well?", "What did you not do well? Every year such a form changes dramatically.
The second stage is the evaluation by the manager
In parallel, the person is evaluated by his or her immediate supervisor.
The team manager asks the person being evaluated for a list of 5 people who can attest to their competence. These people are called endorsement (endorsement). The list is advisory in nature. The manager can ask everyone on it, or he or she can ask the opinions of entirely different colleagues.
Endorsements write a brief report in 2-3 sentences in which they must confirm the employee's evaluation. These reports are compared to the person's self-report. Sometimes it turns out that people agree with each other and the usual copypaste comes in.
If the supervisor doesn't get reports that confirm what the person being evaluated says, it goes to the latter's disadvantage. It means that the dude didn't prove his competence.
There is such a notion – a 360 degree review. In order to get the overall picture about a specialist, they interview those with whom he works, whom he has trained, those who work with him and are on a lower level, his team, the team of those with whom he interacts.
For example, from a team that works in parallel, you might get feedback that the person throws around clever words, doesn't care about being understood, and so on. That would be a disadvantage.
This kind of universal coverage takes a lot of time, but it gives a 360-degree review.
The final package of his opinions, the opinions of his colleagues, his supervisor, colleagues from other departments are gathered from the supervisor, who reads all the feedback and writes a summary – a performance review, a supportport – gives an assessment and comments on it.
Then there is work between the supervisors. All reports are collected. The scores received are reviewed. Ratios are checked: so that people at the same level have the same characteristics and competencies. A normalization process is set in motion. First it is done at the level of their team, then it goes to a higher level and so on, until everything is combed out according to the same logic. Managers discuss grades among themselves and sometimes change them up or down. The normalization process can change the initial grade by +-2 points. About 20% of the time the initial grade changes. But only people within the company are compared, not average market specialists.
When the final verdict comes out, the reverse process begins. And the score with all levels of comments goes back down to the employee. The team manager goes to the employee and tells him or her the results.
No one but the manager sees all the evaluations and feedback. When feedback is given to the employee, they use wording like "you've been reviewed so-and-so." No specific names. During the review, some colleagues may say they want to show their name to the employee, but usually it is anonymous.
At the end of the review, the employee and the immediate supervisor sit down for at least an hour and discuss the results, analyze what can be done to improve them.
An important point – when discussing a performance review, we only talk about the employee's performance, not about salary. If there is a discussion about salary, the person thinks only about salary and cannot discuss anything else. These are two separate processes: first the performance and career talk, and only 2 weeks later the salary discussion. Some of the time the employee doesn't even know if he was promoted or not. A high grade doesn't mean an instant raise in salary or level.
At the end of the conversation, always one-on-one, the manager and team member come up with a plan together on what needs to be developed before the next review. During the two weeks before the salary conversation, a plan and goals for the next year are made.
There are two types of goals. The first are those that affect the performance review. The second are self-development, self-development. 20-30% of the plan should always be focused on employee self-development. Personal goals are set. The goal is to learn how to work in a team. Learning the methodology.
If there are no development tasks, that's bad. It means that the company does not know its employee well enough.
Then every supervisor should meet one-on-one with his employees at least once a week. The main goal of the manager is to teach the subordinates to do all the work, to coach them so that without the manager, the work will continue just as effectively. During these meetings, the supervisor and team member communicate as close friends and can discuss not only work, but also family matters. This makes the team more cohesive and open.
After setting goals, there is a discussion about salaries and budget reallocation.