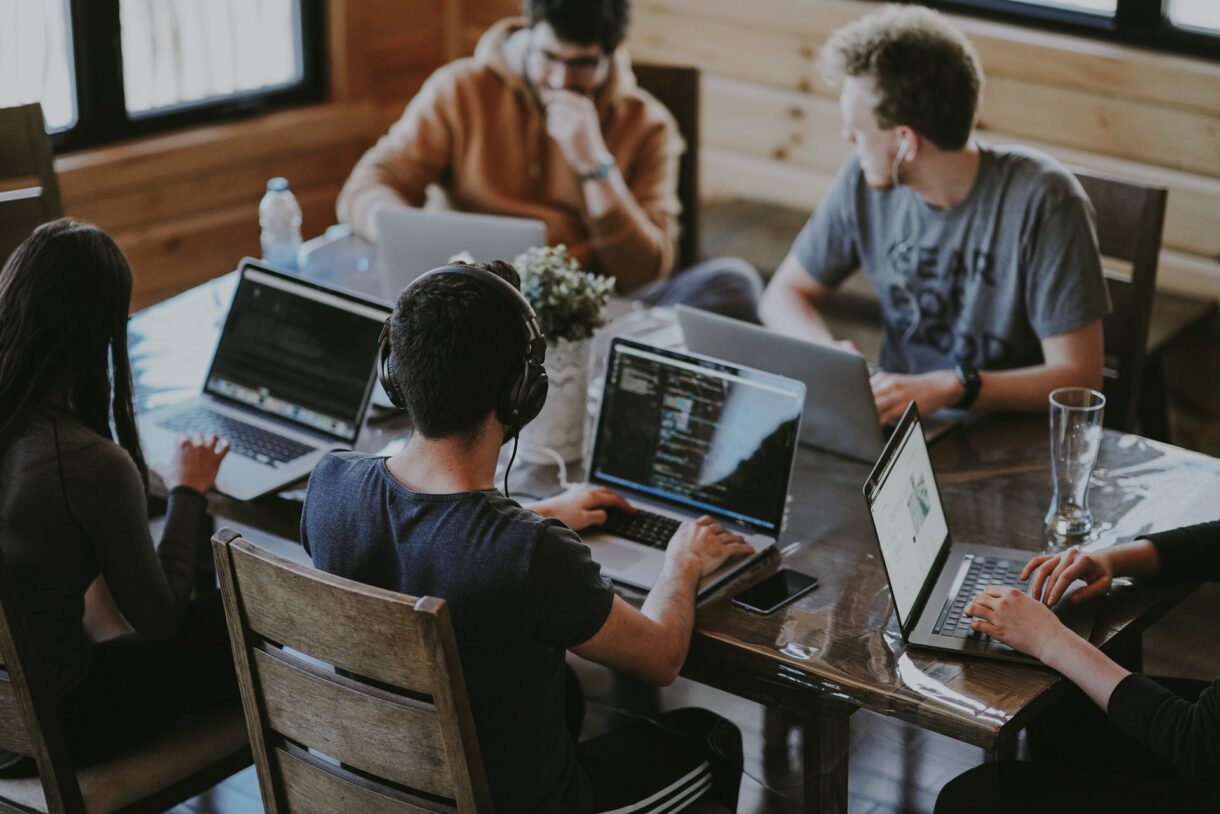 How to increase employee engagement?
The world is currently experiencing an employee engagement crisis, with recent data showing that only 13% of workers worldwide are actually engaged in their tasks at work.
The Gallup Organization, an American public opinion institute, has been tracking employee engagement in the United States since 2000. In 2018, they noted that only 34% of employees in the United States were engaged. The remaining percentage of employees were in the "unengaged" category, who are generally satisfied with their workplace but not emotionally connected to it; they just come to work, do the bare minimum necessary, and quickly leave the company if they get a better offer.
In Russia, the 2019 Theories and Practices Project published a survey of the corporate training and development industry, which surveyed 270 respondents from 237 companies in Russia. 30% of those surveyed said that for them the key challenge of the HR market is the low involvement of their employees in achieving business goals.
So why aren't employees involved in their work, and what can organizational leaders do about it? After all, numerous surveys and studies show that employee engagement has a positive impact on company profits and increases customer satisfaction. Here's what Gallup suggests:
Incorporate engagement into your human capital strategy
As Gallup research shows, fast-growing companies set clear goals to increase employee engagement. These include broad and active leadership engagement with employees, a communications strategy, specific systems that allow supervisors and managers to obtain and use employee engagement data, and team member training and development. The best approach for employee engagement is not just "start and finish." Work on engagement should be an ongoing process that works in parallel with day-to-day business processes.
Use science-based tools to measure engagement
Ever since the study of employee engagement began in the late 1990s, many have begun offering tools to measure and assess it. Almost every employee survey, regardless of its purpose, is called an "engagement survey." But few tools have been validated or peer-reviewed. As a result, many companies try to increase engagement by focusing on issues that don't affect employees in any way, and waste their time as a result.
Understand where the company is today and where it wants to be in the future
Many companies set a goal to increase employee engagement in a month, a year or two. But each company's capabilities are different. On average, companies are advised to outline a 3-year roadmap. However, it all depends on the needs of the company. The main thing is that the goals should be realistic and achievable.
Focus not on specific numbers, but on process
Some companies focus on changing the overall percentage of engaged employees, ignoring the tactical elements that drive performance. Engagement is the result of specific performance management actions, such as clarifying work expectations, giving people what they need to do their jobs, providing development or working on positive communication with colleagues.
Make engagement equal to other work processes
Engagement involves investing in the day-to-day work moments and incorporating engagement concepts into the work process, even as the organization changes and adopts new initiatives. When managers prioritize new initiatives, managers must provide employees with new resources and provide opportunities to do what they do best.
Creating a culture of engagement requires more than just filling out annual employee surveys. It requires the company to take a close look at the critical elements of engagement that will align with the organization's performance and human capital strategy. Managers and supervisors should always be mindful of employee engagement because every interaction with employees can impact employee engagement and the effectiveness of the organization as a whole.